Our Games
Hi there!

Here are some sexy mini games that you can freely add to your website.
All our games are made with HTML5 and will work on desktop & mobile!

Enjoy!
...
Copy the code below to publish the mini game on your website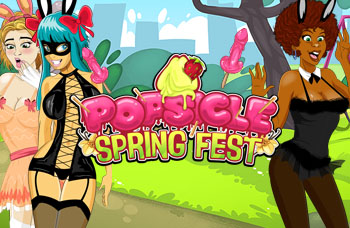 Popsicle Spring Fest
Share some joy and serve the girls what they need to feel happy!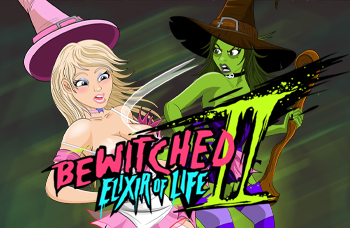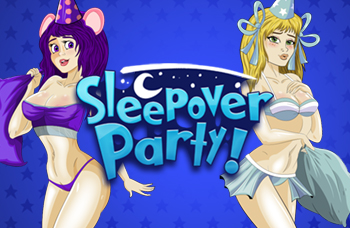 Sleepover party
Can you spot the pair? Beat Gemma to join an unforgettable orgy!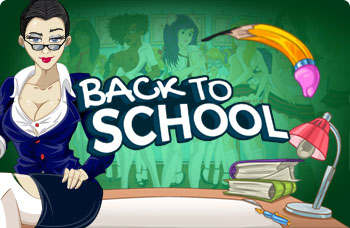 Back to school
Help Ms Doris to educate the girls!
Some lessons must be ... hard ;)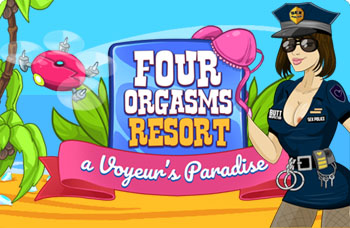 Four Orgasms Resort
Fly your drone to get some voyeur action at the resort - but beware of the guards! You don't want to get caught... Or do you?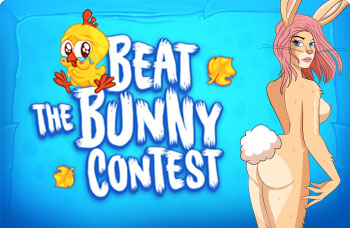 Beat the Bunny
The evil Easter Bunny has taken all of your girls' bunny outfits! Beat him to get them back so they can attend the Easter Orgy!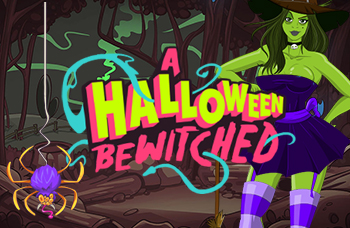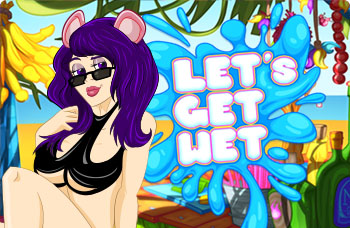 Let's Get Wet!
Help them ladies in distress and get their stuff back from the scary beach crabs! They will be grateful for sure!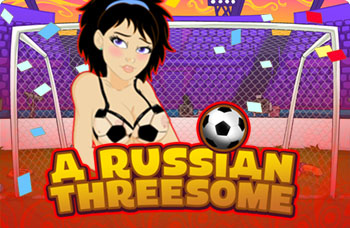 A Russian Threesome
Beat the Russian goalie Ivana Humpalot to unlock some hot girl on girl action!